Your generosity helps us bless
families and transform communities
Donations of $10 and above to Woodlands Social Centre are eligible for a 250% tax deduction.
Please provide us with your full name and NRIC if you wish to receive tax exemption benefits.
Donations are to be made by 31 December to be included in the current years' tax assessment.
Thank you for your generous gifts and support!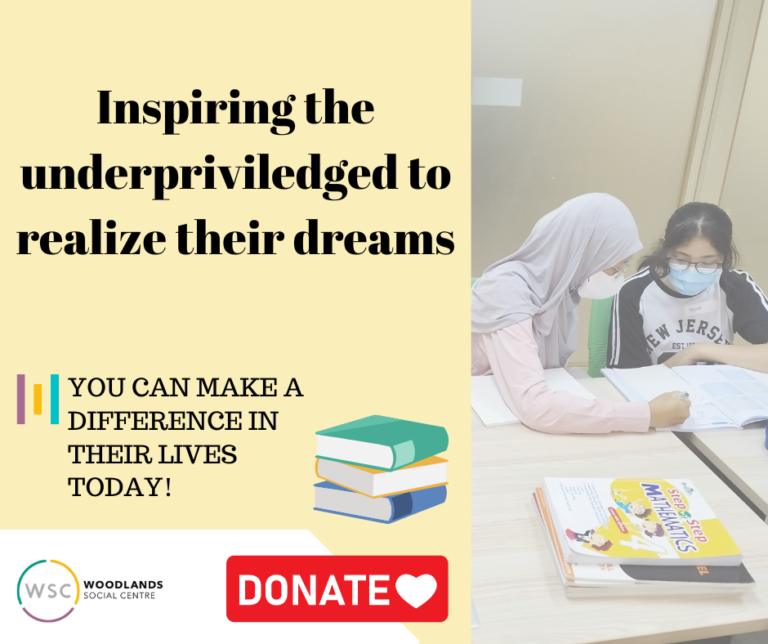 PayNow to our UEN S99SS0135G
or scan the QR code below.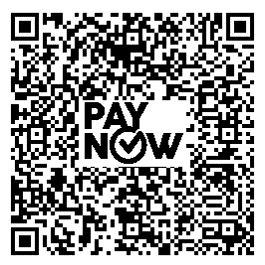 Please write a cheque payable to "Woodlands Social Centre"
and mail it to:
Blk 830 Woodlands Street 83
#01-33
Singapore 730830
Please fill up the GIRO form
and mail it to:
Blk 830 Woodlands Street 83
#01-33
Singapore 730830